Rejuvenate
With sacred spa rituals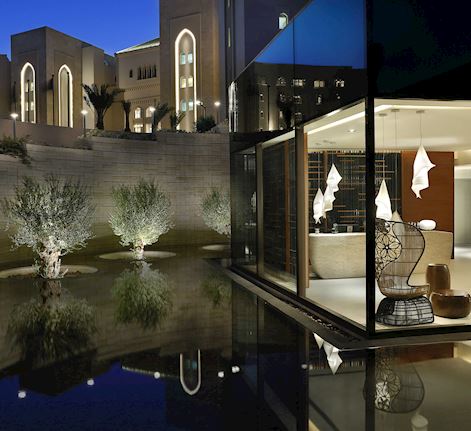 The Heavenly Spa is a hidden sanctuary of discovery and transformation for the mind, body and soul. The spa presents the world's finest skincare products which provide opulent rejuvenation and revitalizing treatments.
In line with the directive from Jordan authorities and the ongoing efforts to safeguard public health, Heavenly Spa will be closed from March 18th, to May 31st 2020. The safety and wellbeing of our guests is of paramount importance and we continue to comply with the direction provided by the authorities.

We thank you for your understanding and cooperation.